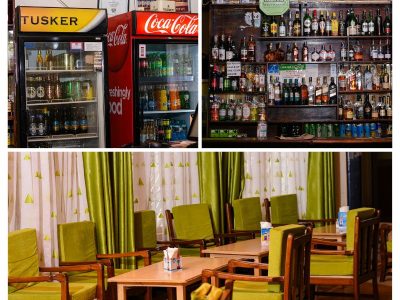 Get memorable dining experience, a laid-back hangout with friends and a good place to unwind after a long day as you sip on extensive selection of drinks.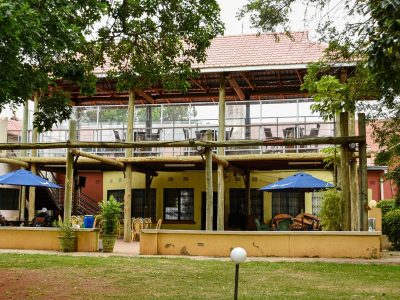 This is a captivating outdoor space designed to enhance the experience and provide a place of relaxation, enjoyment, and scenic beauty.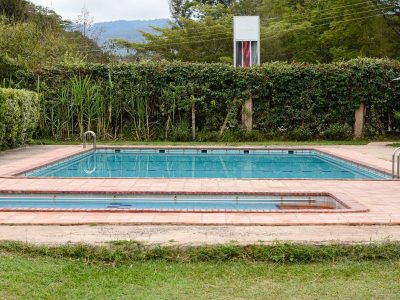 Whether you seek a peaceful retreat or a lively gathering spot, our swimming pool is the ideal complement to your golfing adventure.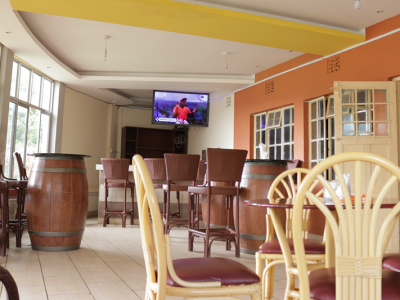 Equipped with high-definition screens strategically positioned throughout the bar, you can catch every thrilling moment of your favorite sporting events.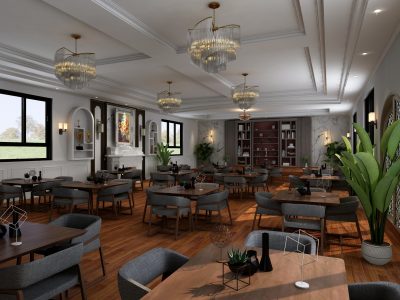 Our club house offers an exceptional venue for our members to hold corporate events, conferences, seminars, and business gatherings.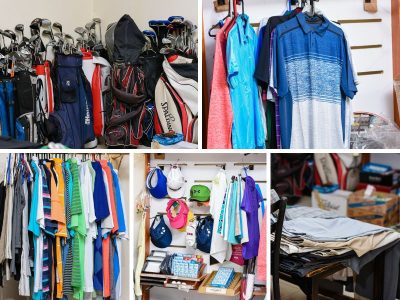 The pro shop is an essential part of the golf club, offering golfers a convenient and reliable resource for all their golfing needs.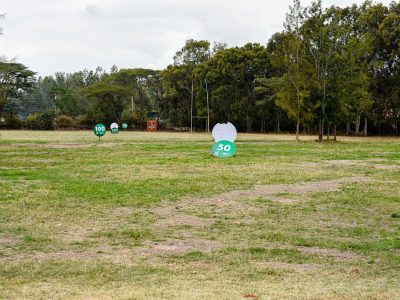 The Range provides a controlled environment for golfers to work on their skills, warm up before a round, or receive professional instruction.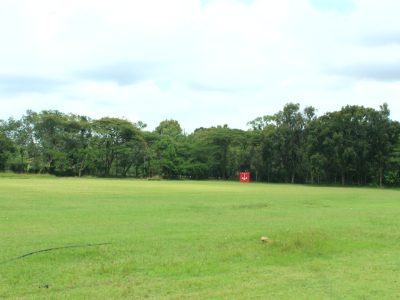 Our Events Ground is a spacious and adaptable outdoor space designed to host an ample room to accommodate a wide range of events and celebrations.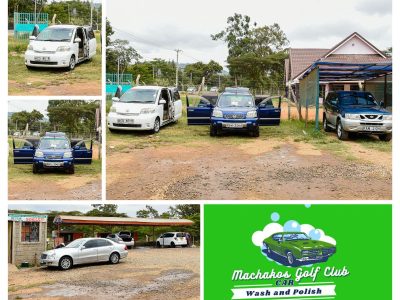 With our dedication to quality and attention to detail, we guarantee your car will leave our facility looking radiant and renewed.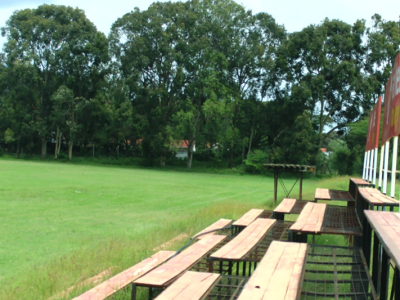 Welcome to the heart of rugby action. This hallowed ground is where warriors clash, strategies unfold, and legends are forged with every electrifying match.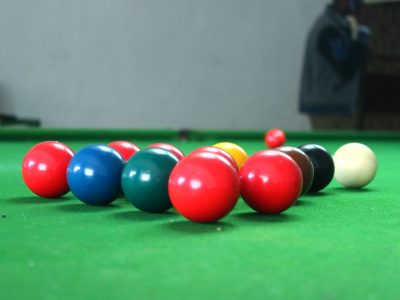 Snooker is a mind-engaging sport that is fun and relaxing. Every player brings their signature style, contributing to the tapestry of snooker's history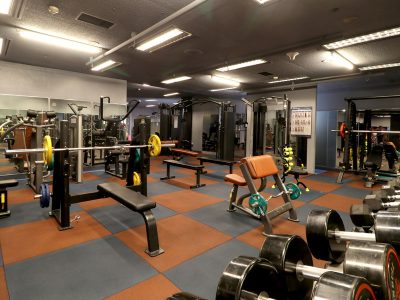 With cutting-edge design, expansive space, and an atmosphere that exudes energy, every visit becomes an invigorating experience.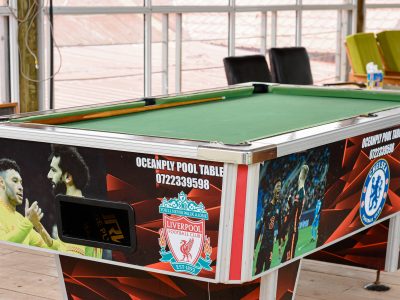 Whether you're a seasoned player or new to the cue sports, our pool table game offers an immersive experience that combines skill, finesse, and friendly competition.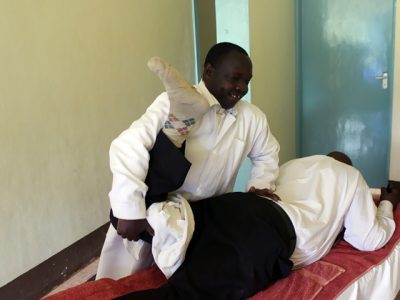 Ready to embark on a journey of relaxation and self-care? Welcome to our range of massage therapies and book your appointment today.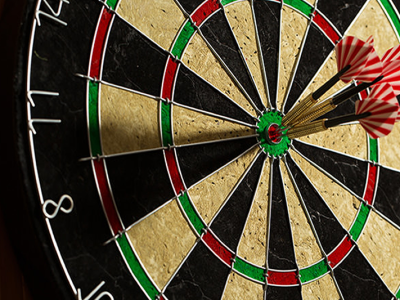 Playing game of darts is fun and improves hand and eye coordination. It is a stress relief game which improves one concentration and improves the brain.