Playing game of darts is fun and improves hand and eye coordination. It is a stress relief game which improves one concentration and improves the brain.
It is recommended for social skills improvement making players more confident and master brain control.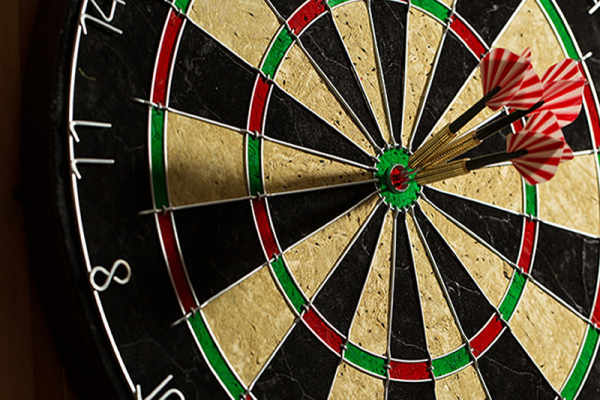 Nestled in Machakos town, Machakos Golf Club offers a premier golfing experience for players of all skill levels. Whether you're a seasoned golfer or a beginner looking to explore this timeless sport, our club provides the perfect setting to hone your skills and enjoy the game to the fullest.
Email: info@machakosgolfclub.com
Machakos Town along Machakos – Kangundo Road